(Text in English below)
Des ateliers sont proposés chaque jour de la semaine pour permettre aux gens de tous horizons de se rencontrer et d'effectuer des activités diverses ensemble (Suisses et migrants sont les bienvenus).
Lundi 14h-16h: cours de français niveau 1

Mardi 14h-16h: entretiens individuels avec "Point d'ancrage" (conseils personnels et accompagnements pour toutes questions concernant le service publique ou l'asile

Mardi 16h30-18h00: cours de français pour apprendre la théorie pour l'examen du permis de conduire.

Jeudi 9h-11h et 14h-16h: cybercafé (écrire un e-mail, apprendre le français sur internet, surfer sur internet, imprimer un document)
Vendredi 14h-16h: atelier de couture, confection et réparation de vêtements, rideaux, coussins

Le local où ont lieu les ateliers (Chemin du Levant 5, La Tour-de-Trême) est accessible:
En voiture

En bus: ligne Bulle-Broc http://www.tpf.ch/ ou par le réseau mobul ligne 1 rouge Arrêt: La Tour-de-Trême centre.

A pied si vous venez de la région de Bulle - La Tour-de-Trême.
Les ateliers n'ont pas lieu pendant les vacances scolaires.
Des questions? Contactez-nous: lisanga.bulle@gmail.com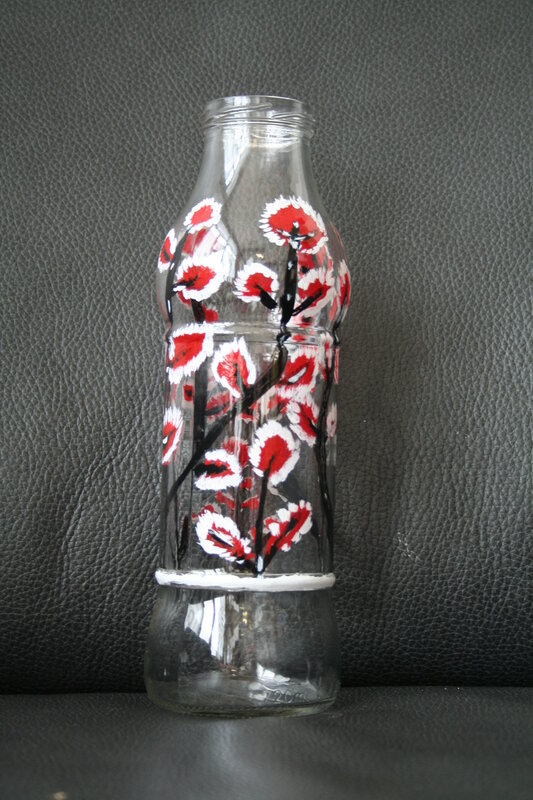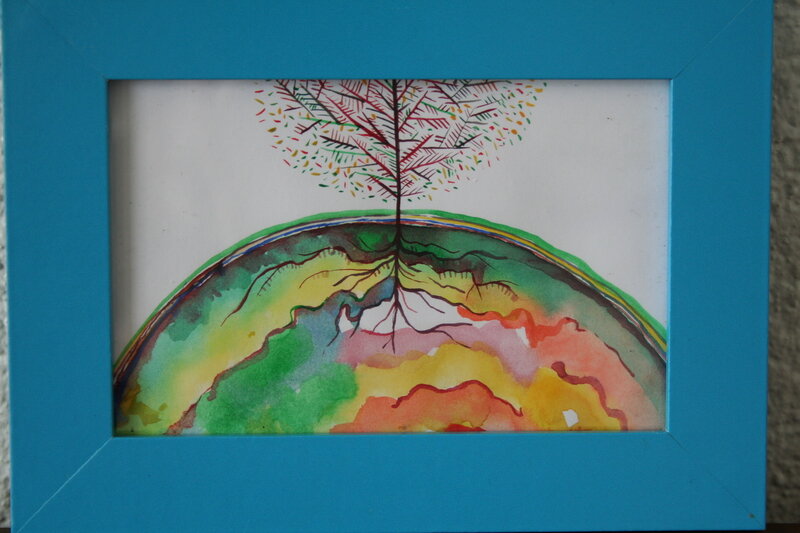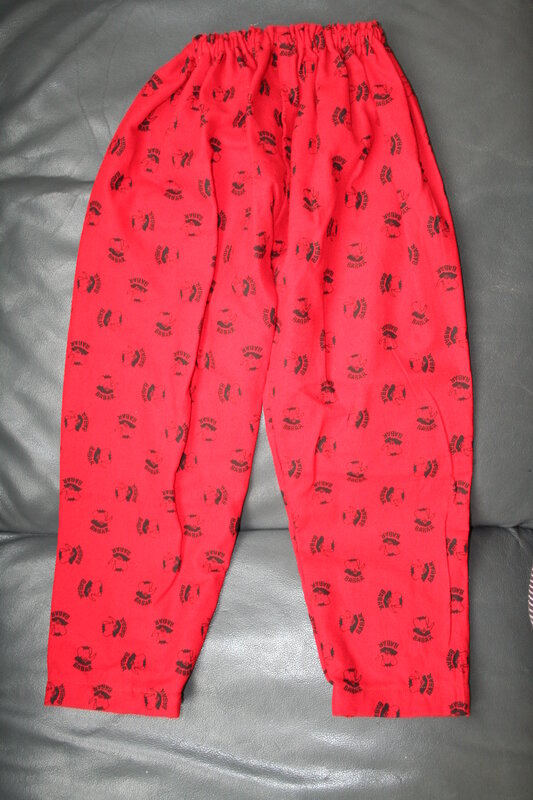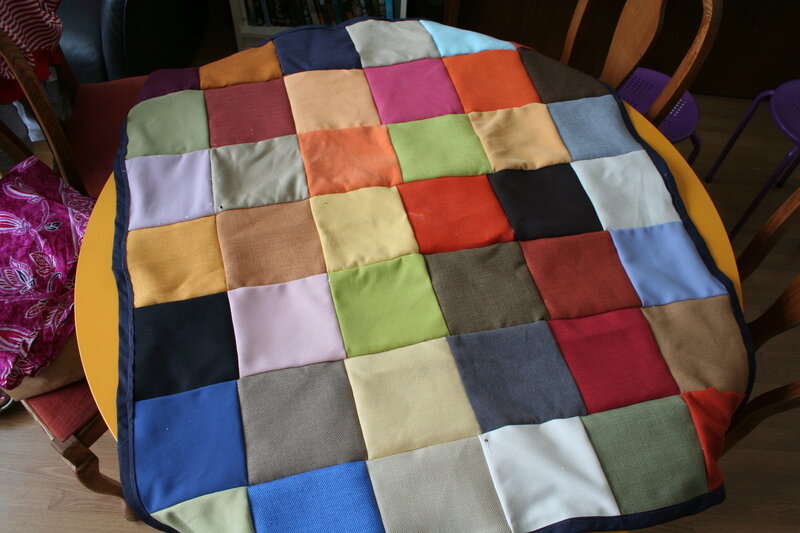 ENGLISH
Activities are offered to Swiss people and migrants each day of the week in the afternoon and evening in order to meet and do activities together:
Monday, from 14:00 to 16:00 : French class.
Tuesday, from 14:00 to 16:00 : private advices and support to contact social services, medical services and public administration and any question concerning your asylum application.
Tuesday, from 16:30 to 18:00: French class to learn the theory for the driving license exam.
Thursday, from 9:00 to 11:00 and from 14:00 to 16:00 : Internet café (to read your emails, learn French on Internet, print a document)
Friday, from 14:00 to 16:00 : sewing workshop (learn how to use a sewing machine, make or repair clothes, make a cushion, curtains, and much more !)
Where ? In La Tour-de-Trême, Rue du Levant 5
Any question ? Please call 078 795 99 19
The place (Chemin du Levant 5, La Tour-de-Trême) is accessible:
by car

by bus: Bulle-Broc line http://www.tpf.ch/ or mobul network line 1 red. The stop is called 'La Tour-de-Trême centre'.

by foot from the area of Bulle-La Tour-de-Trême.
During summer holidays the activities do not take place. They start again in September. More information will be available in August.
Any question? Contact us: lisanga.bulle@gmail.com